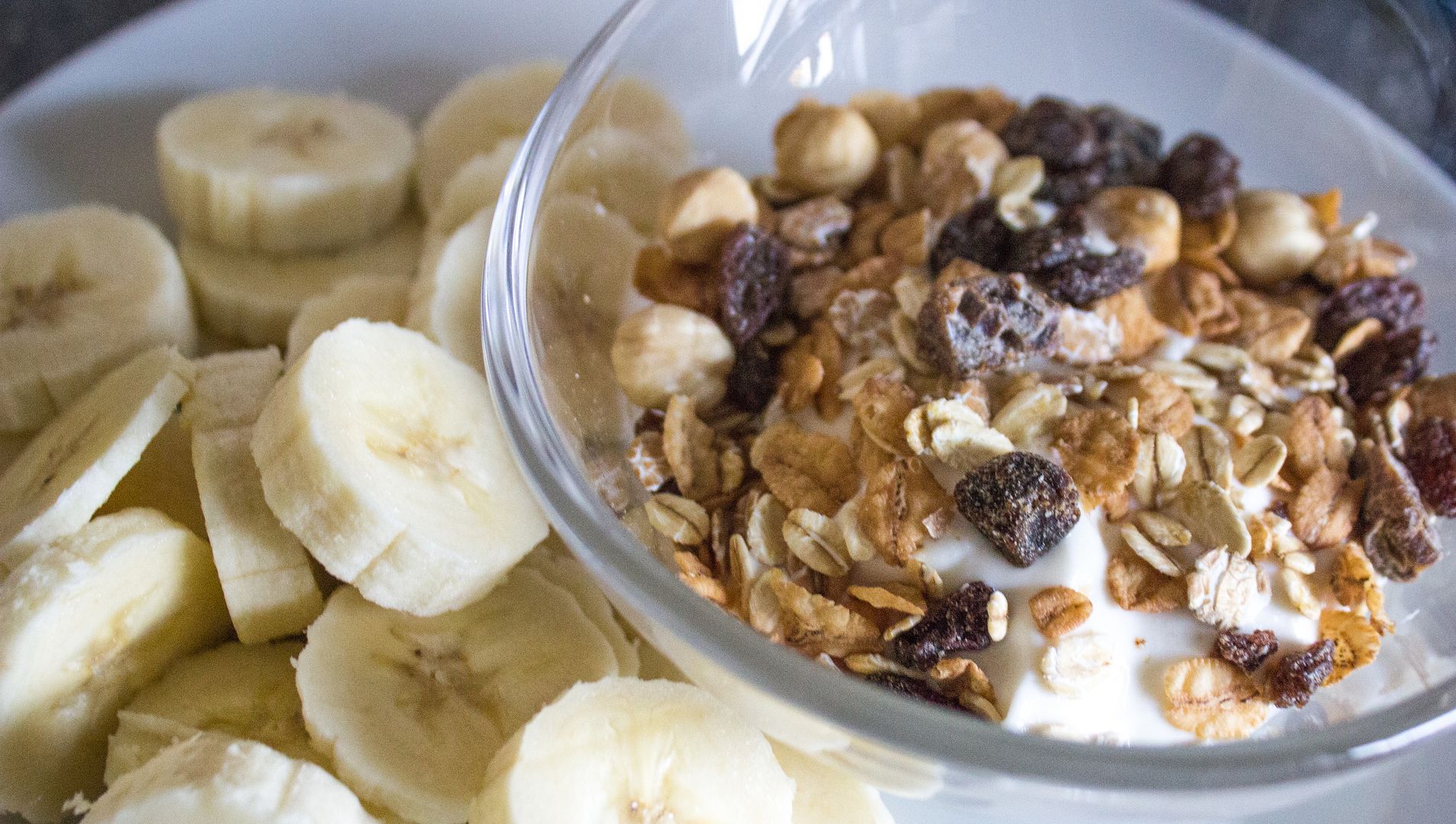 3 Reasons to eat breakfast
1. Energy: Improved concentration >> Memory
If there is one thing I've noticed eating breakfast it is that I have so much more energy and also it is way more easy to focus when I go to my lectures. Your concentration ability is much stronger and it is easier to remember what you are learning. Not eating breakfast affects us both mentally and physically. We obviously will be physically weak and also mentally when studying, reading and learning.
2. Easier to loose weight or stay fit
It is actually mentioned in a lot of articles I've read that it's easier to loose weight and stay fit when you eat breakfast. When you dont get your breakfast you tend to eat more for lunch and dinner which makes you gain weight. If you eat breakfast you will eat less in the other meals which will prevent you from gaining weight. It is said that you should eat a lot early on the day and not much at the end of the day to loose weight.
3. Heart Disease & Diabetes
I have read that if you are not eating breakfast then there's a bigger chance of getting a heart disease. Exactly how is something I can't explain properly since that's not my field of knowledge. Also I've read that breakfast protects against diabetes. Again how exactly is something I can't explain but I know for sure that I prefer not getting any heart disease or diabetes and if that's through eating a proper breakfast every morning: Then I'll do it.
With that said I will tell you guys that I'm not always healthy with my breakfasts BUT in the weekdays I try to eat a big healthy breakfast and then in the weekends they are not THAT healthy as they could have been. I try to balance and not be too strict or too loose with what my breakfast contains but I do feel much better when eating a big proper healthy breakfast so I am working on that part. I drink green tea or hot water with lemon in the morning. Then I eat oatmeal with fruits or yogurt with musli and fruits. In the weekends I eat pancakes, waffles or something with chocolate and fruits too.