Some of my current beauty essentials at the moment and a short review of each product: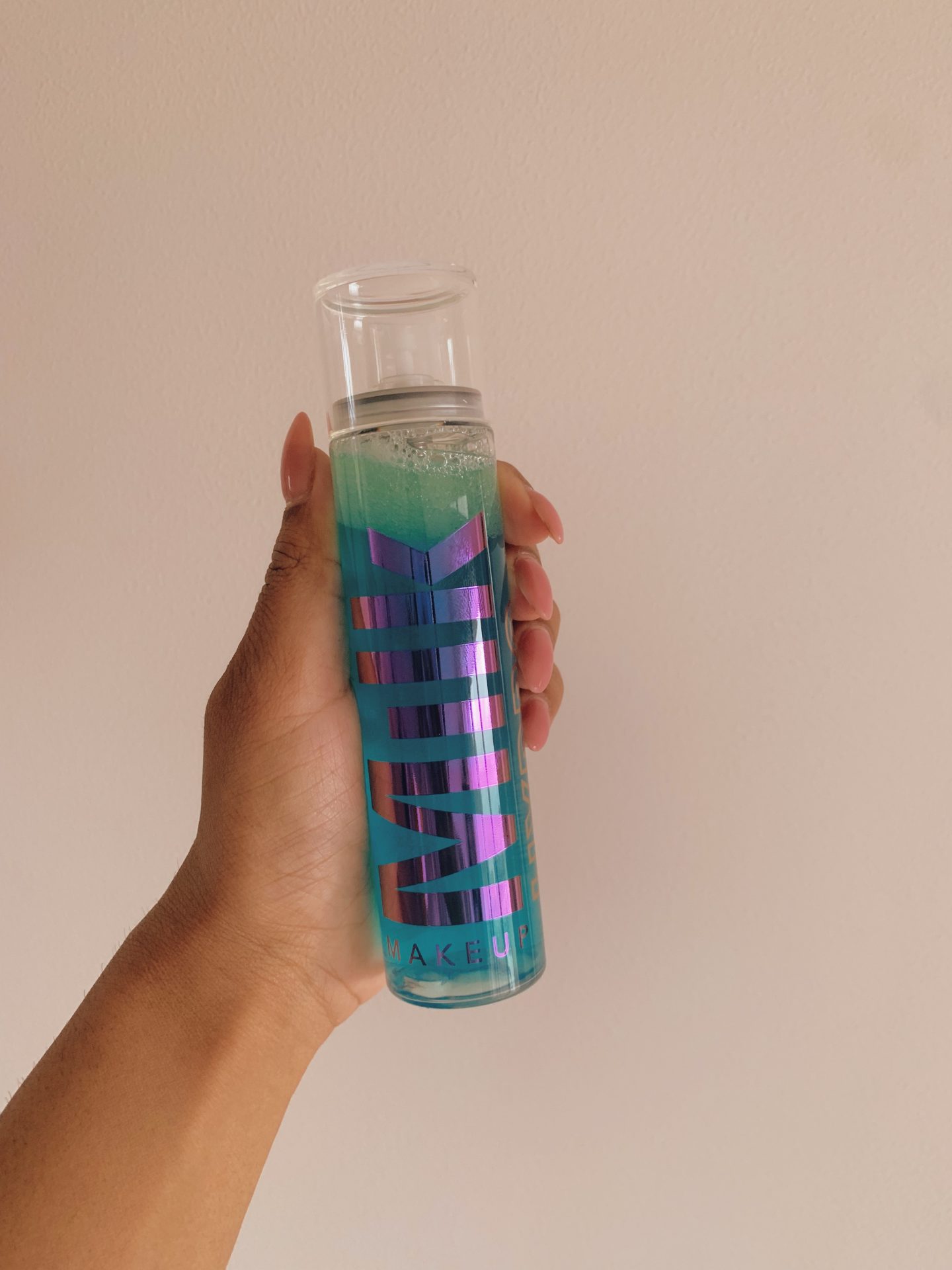 The Milk setting spray is really good both to set and prime before my makeup. I've already been using two bottles and my sister took the 3rd one from me (she "borrowed" it and never gave it back to me) :P And she actually just bought it a few days ago. To this one is a good one!
The Laneige face serum is OK. I mean I like to apply but I cant tell if it is making any huge difference on my skin or when applying makeup. It is supposed to make sure that the base is good, but yeah I don't think it's something I'm gonna buy again
The NARS foundation is amazing! I can definitely see myself buy this one again. I love how it looks on my skin. The coverage is really good yet my skin looks natural at the same time. I love this one!
My favorite go-to lip combo is the Morphe lip liner and Pat Mcgrath lipstick. It's one of the perfect nude lip look for my skintone. This Morphe lipliner is one I'm gonna buy over and over again. The lipstick is good but I've tried several similar to this one.
The Rare Beauty highlighter is really good. It works best for me when I apply it under my foundation. It gives a very settled glow. I really wanna try out the shade "flaunt". I think it is better for my skintone. It was out of stock when I went to Sephora so I decided to this one instead. But next time I'll definitely buy the shade "flaunt"
Kat Von D eyeliner is always a good choice. I've bought the black one a lot of times. Right now I'm trying out this dark brown eyeliner and I like it! The applicator is easy to work it. It is waterproof and the shade is really beautiful!
The Maybelline mascara is one of my favorite drugstore products. One of my favorite mascaras ever!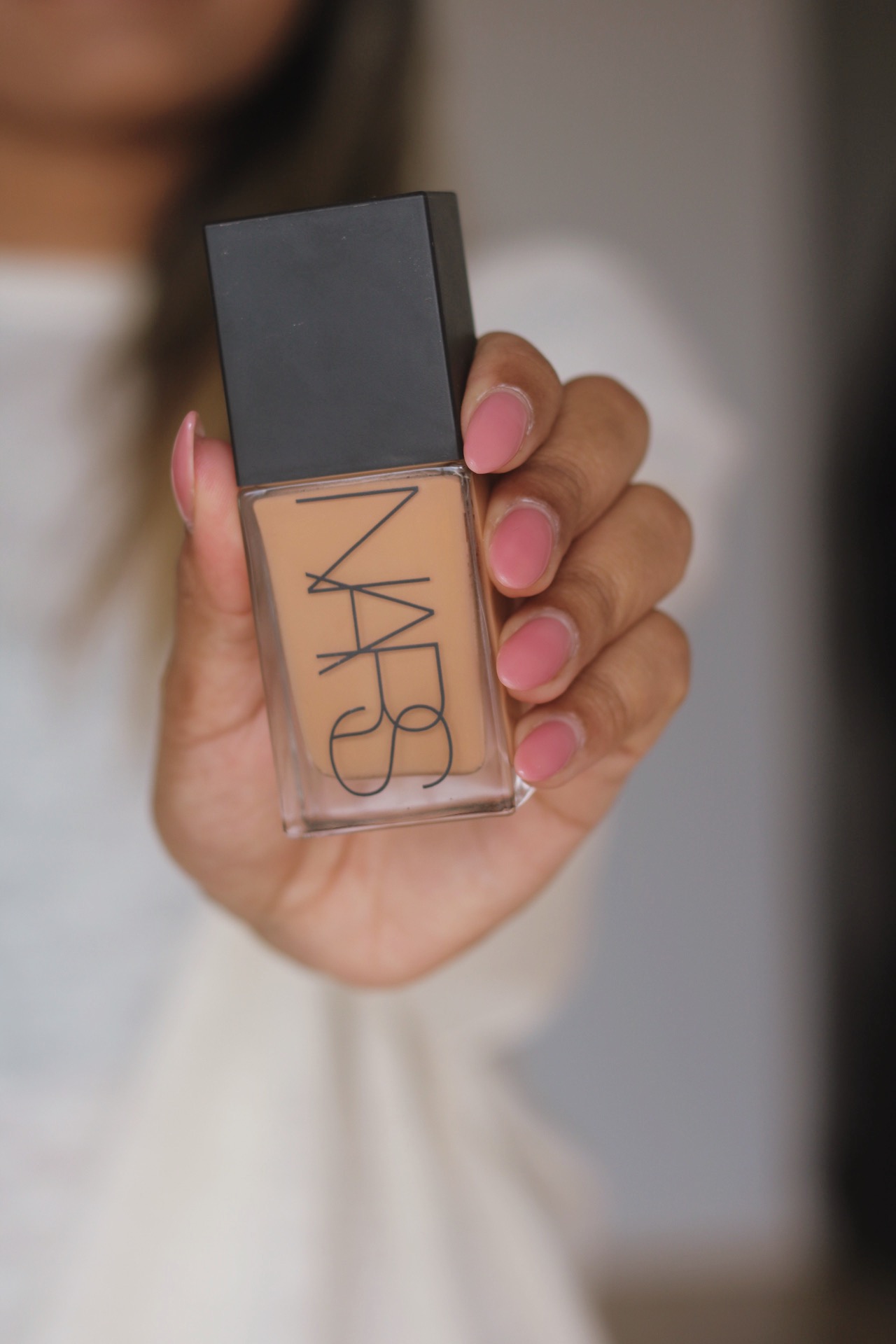 This blogpost contains affiliate links