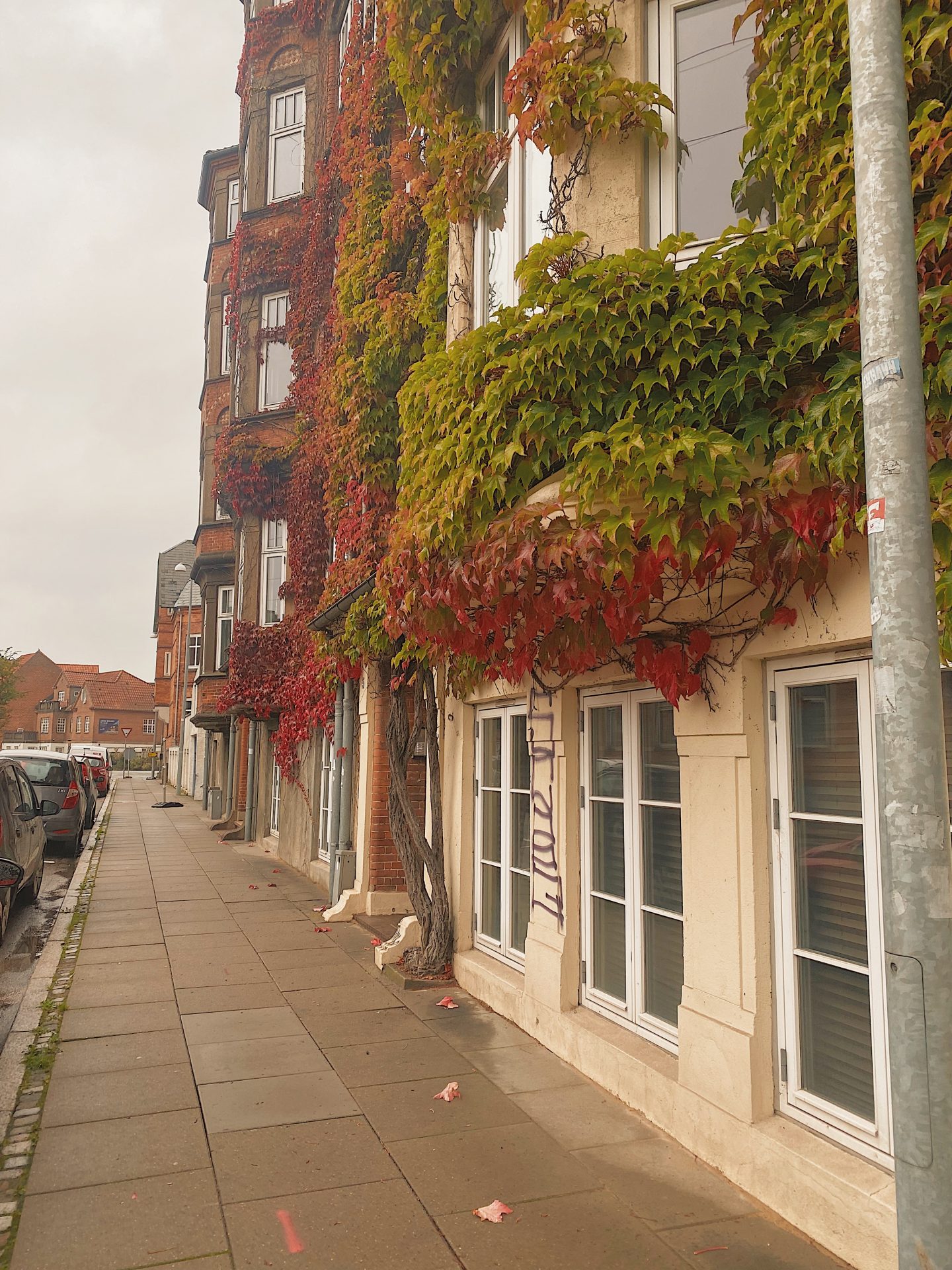 It's that time of the year guys; it's getting colder, a lot of rainy days, the nature changing into different shades of red, orange and yellow. The time where you just want to cuddle up in a blanket, with a hot cup of chocolate and a good book and listen to the sound of rain at the same time. I love fall. There's just something about this time of the year. The time of letting go.The time where I reflect a little more. Also the time where I tend to get a little bit more depressed since it gets dark earlier but there is also something very cozy and healing about this season. I've been enjoying the the rainy days, the sound of the rain, the nature, my blankets, candles and my hot cup of tea. So I thought I would share what I love doing this time of the year:
Hot cup of tea or chocolate
A hot cup of tea or chocolate is one of the best thing I know. It makes me feel warm and at peace and tastes delicious. Also it's perfect when it is getting colder these days.
Soup
Warm meals, especially soups are best in the fall time! It's cozy, sets the vibe and tastes goood!
Candles
Candles really sets the mood for fall. It really helps to relax, slow down and just to enjoy the very present moment. I love it.
Sweater weather: Layers and layers
Who doesn't like sweater weather? I love layering clothes and wearing sweaters. And the bigger the sweater the better! It makes me feel so comfy.
Enjoying nature
The nature is so beautiful in the fall time. The orange and red leafs is like pure magic. It makes me so happy and makes me realize how beautiful life is. Nature in general is just so meditative.
Watching Gilmore Girls
Gilmore Girls is the perfect Netflix series for fall time! I love re-watching this series and it definitely knows how to put one in a fall mood! I also love that the series is so chill and not too dramatic. That's especially what I need when we are transitioning into winter time.
Pie
I love love love eating apple pies in the fall time! And then have a green tea on the side. It's the best!
Reading
I gotta admit; I haven't been good at reading in general lately BUT I do miss it and it is something that is cozy to do especially in the fall time. In the summertime we tend to go out a lot, be more social and do things while in fall I feel like most of us just sit home and chill a little more due to the weather; and that just gives you a good reason to read!
Blankets
Blankets are the best as well! It's kinda like the candles: sets the mood and is cozy! Love i!
Reflecting
I don't know why or how but I find myself reflecting a lot in the fall time more than the other seasons. I think it's the fall vibes that makes me step back easier and reflect on my feelings and life in general <3
---