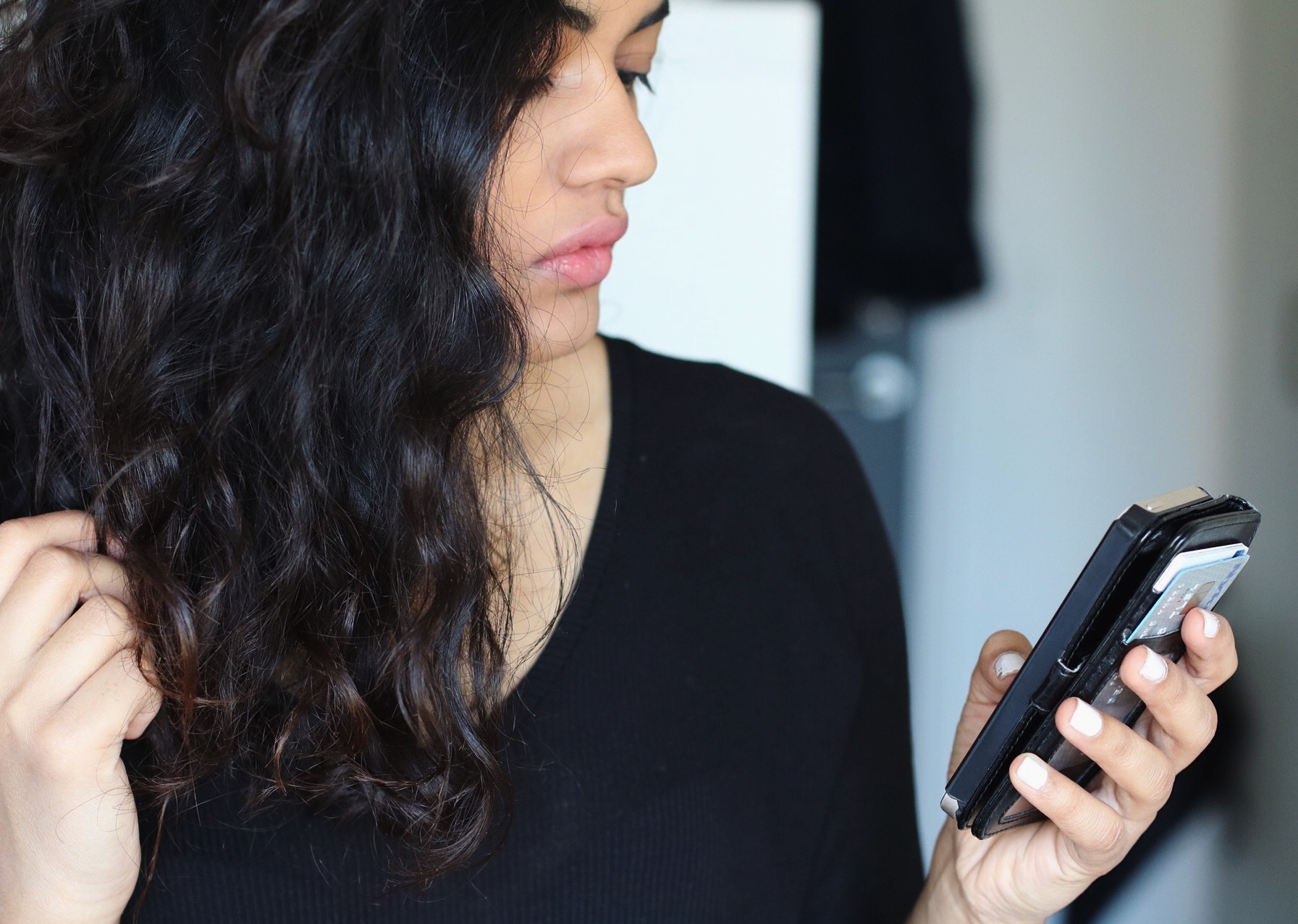 Hello guys!
Let's talk about Instagram apps today. I've been experimenting with different apps lately and I have some I want to share with you guys.
VSCO
One of my current favorite Instagram App is VSCO. It has amazing filters and editing tools. I mostly use it because I love their filters and it is easy to make an Instagram theme if you want to as well. I've tried working on Instagram themes but I'm not a big fan of it since I don't like to always limit myself about what to post because of a theme. But it varies from time to time :P I've also heard VSCO's camera is really good but I haven't tried it out for myself yet.
UNUM
UNUM is a planning or organizing tool for your Instagram. You can plan your feed ahead and see how your Instafeed will look before posting it to Instagram. I've been enjoying planning Instaposts ahead and to have a picture of how my instafeed will look before posting. Love this app!
Photogrid
I use Photogrid to make collages and slideshows. Mostly slideshows. It is very easy to use and it has been one of my first Instagram apps so I have just been sticking with this one for the longest time.
Afterlight
Afterlight is the only app I have that is not for free. I bought it because I read great reviews on the app and also Afterlight have amazing filters. Sadly I dont use Afterlight that much after getting VSCO. Right now I prefer VSCO and also VSCO is free. Afterlight is good, but I just like to stick with few apps at a time. So I might go back to Afterlight one day when I feel like I don't want to try out VSCO :) It's good to have.
Snapseed
Snapseed has a lot of features and editing tools that I've been experimenting with. This is one of the latest ones I've got so I dont know much about the app but I'm still trying it out. So far I think it's really good :)